So, you're growing another human. That's like, a superpower, right? Heck yes, it is!
Today you grew some toes, tomorrow it's an eyeball, all on top of that you have other day to day responsibilities! It's exhausting! Superheroes like you deserve some relief. KSA's got your back (back pain, to be exact).
You may have finally stopped having morning sickness but then it hits you… everything that bends hurts! Also, you're pretty sure you're feet are swollen, but you can't see them so it's only a theory.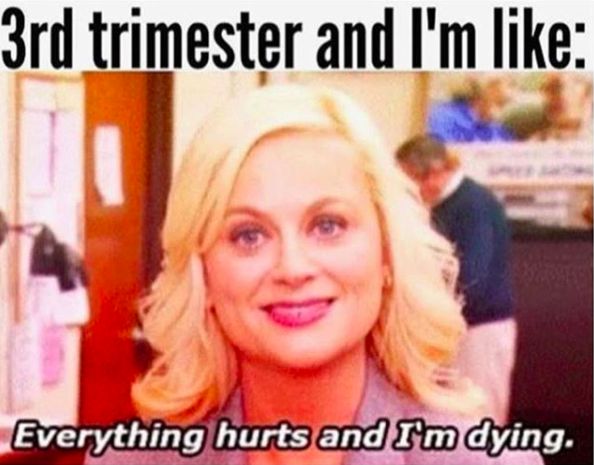 Water helps take away some of that heavy load you're carrying (obviously), but here are some interesting facts about prenatal aquatic exercise;
Water helps your blood circulate better, reduces pregnancy-related swelling (edema) and takes pressure off your bladder. #ThankGod. Not only is that relaxing, but it also sets you up for a chance to get a less impactful, but vigorous workout!
Many studies have found that light, but consistent exercise while pregnant can not only reduce swelling and joint pain but make for shorter, less complicated labors. Plus you are more prepared if you have been using your prenatal aquatic exercises as a place to concentrate on your psychological fitness. Antigone Cook, author of The KeyEnergy! Pregnancy Workbook, suggests that you approach delivery as you would an athletic event — by physically and mentally training for it.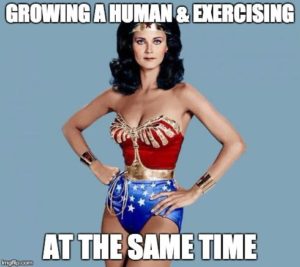 We offer FREE prenatal aquatic exercise classes for expecting mothers!
Here at King's Swim Academy, we believe in creating a place for everyone to learn and enjoy the many benefits of water, in all stages of life! Along with the health benefits, you also get an awesome opportunity to make friends and socialize, which is way better than binge watching Grey's Anatomy for the next 9 months!
Make sure to grab a spot, they fill up fast!
When/Where:
Wednesday: 9:00 am in San Carlos, 1119 Industrial Rd. Suite G 94070 (30-minute class) with Cinthia.
Friday: 1:00 pm in San Carlos with Vanessa H.
Language: English/Spanish
To Register for these awesome classes with these awesome gals,
click here
.
As an extra bonus, once your little one arrives, we have a totally cute onesie that we know you'll want to show off to all of your friends. #stylish.